Fashion Boutique
As a Fashion Boutique store, we sell popular and trendy brands as well as personalized Tie Dye clothing, Pillow covers, Painted Shoes etc.
Natural Tie Dyes with Plants
The dye in our tie dye products uses organic plant-based ingredients that you normally use when cooking!
Fantastic Art
We will be offering fine art for sale which will include watercolour on Terra Stone, each design having a spiritual meaning.
We support local Artisans
As a Fashion store we will be selling a variety of fashion for all ages. We will also be selling related handmade products, such as:
Customized tie dye and plant dyeing fashion.
One of a kind handmade jewelry pieces.
Fine art for sale which will include paintings, photography & interior design pieces for your home.
If you are an artisan & have a special talent please join our membership which will enable you to sell your products and become a part of the local business community.
Read More
Best Sellers
Best Selling Products Our all the World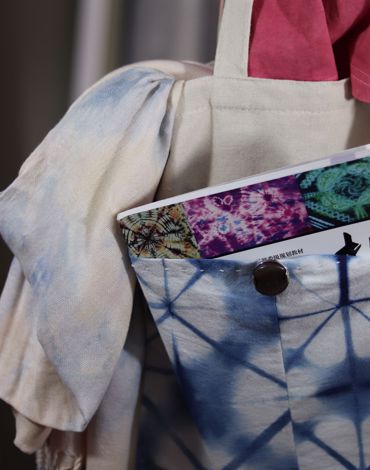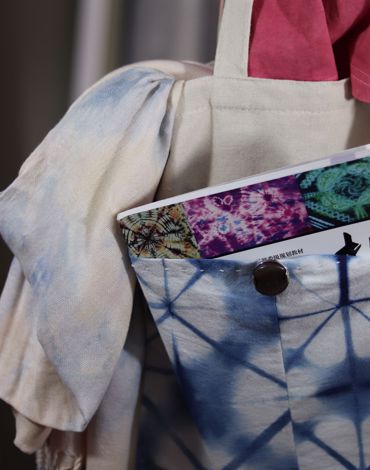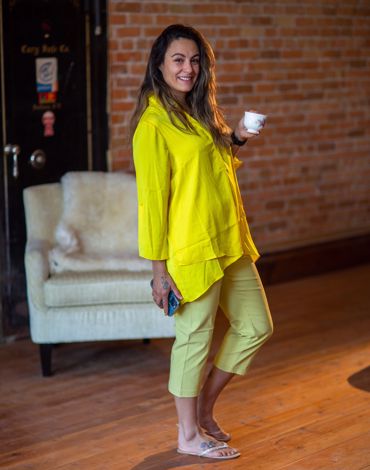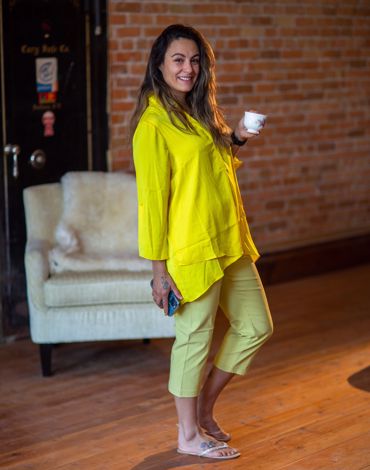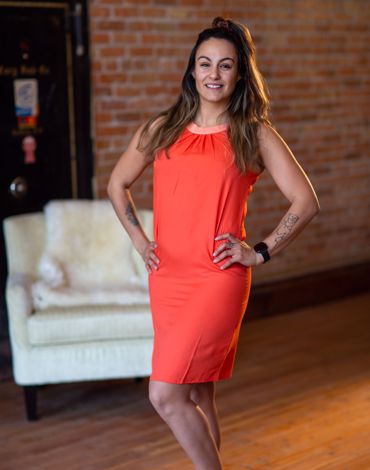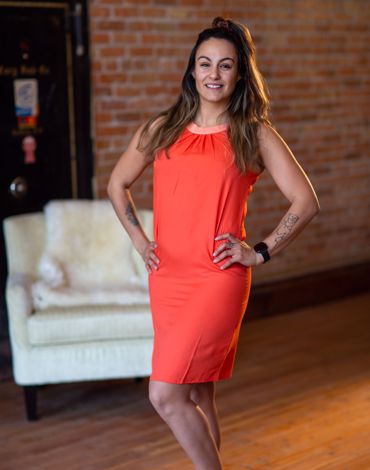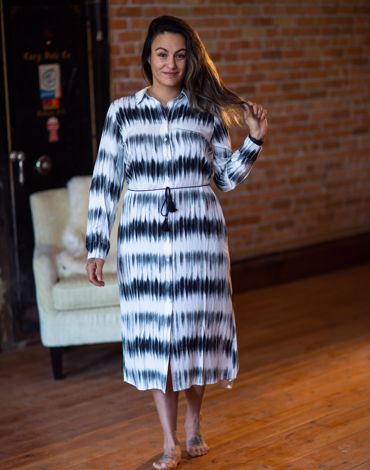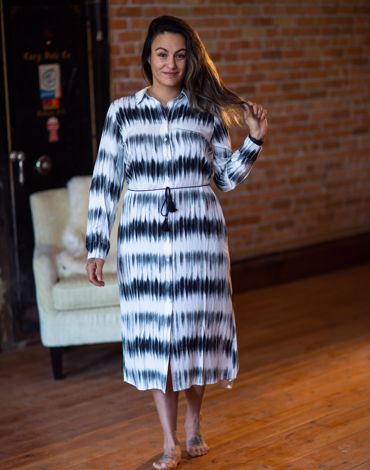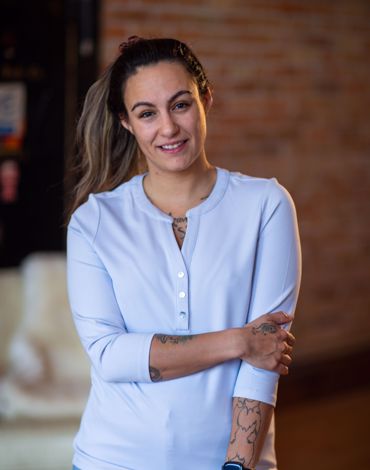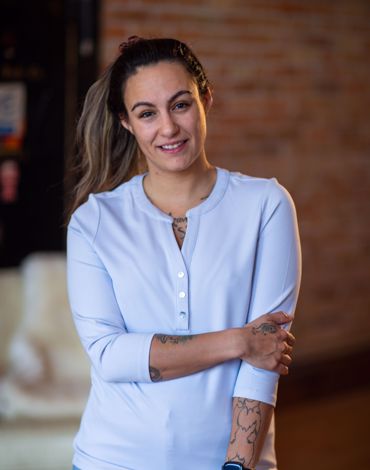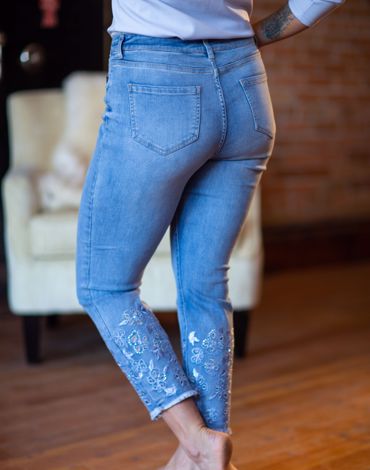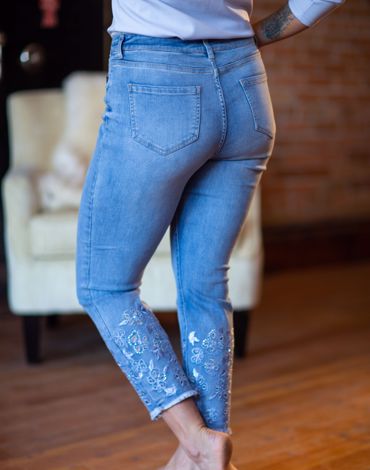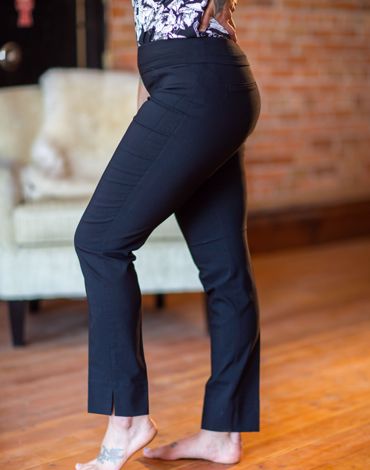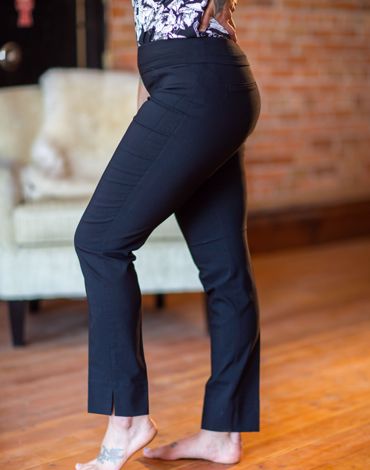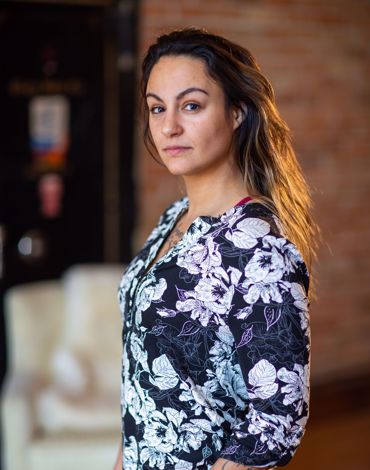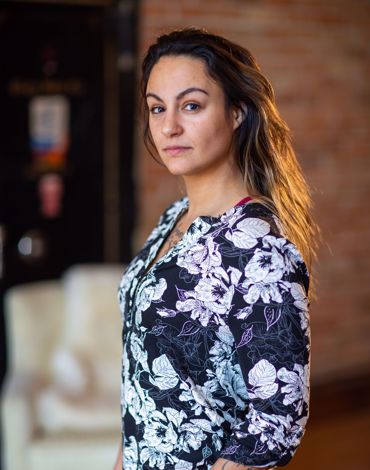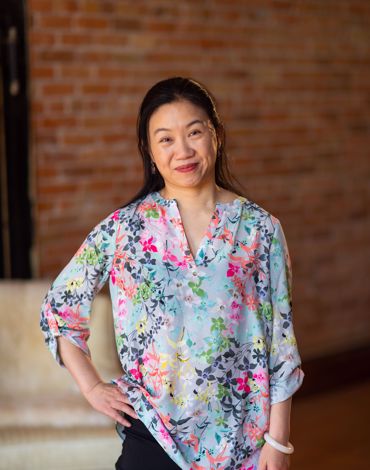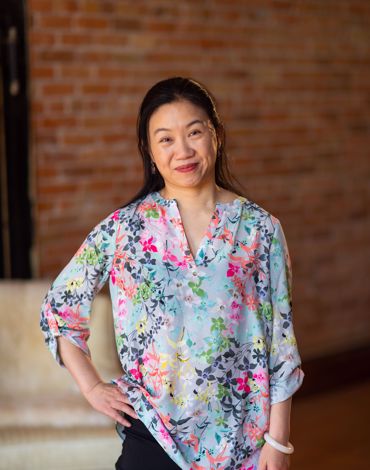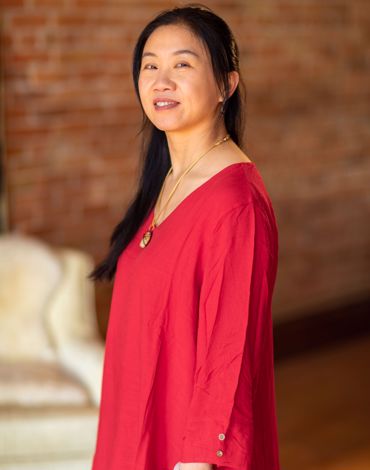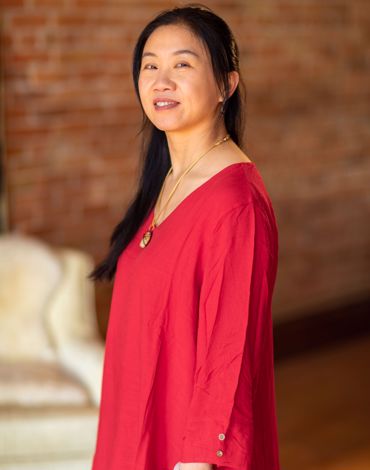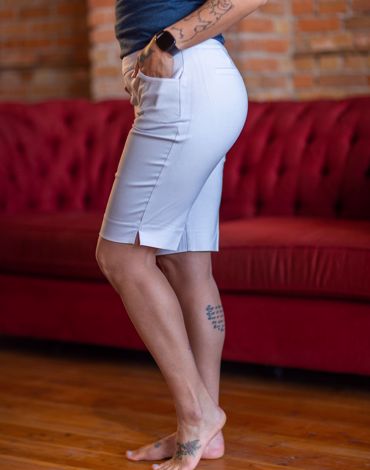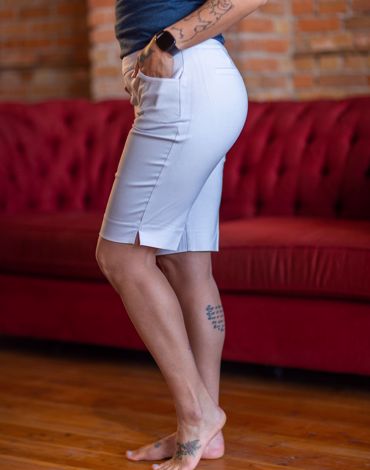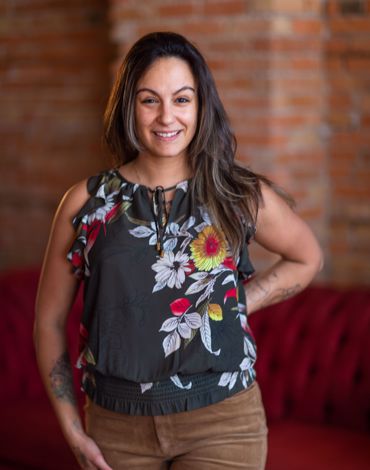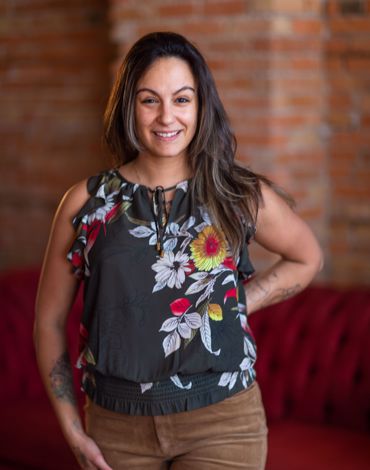 Gallery
HIP Fashion is focusing on a lifestyle brand for the clientele